Hope every Mother had a great day today! My mom loves a good key lime pie but I wanted to jazz it up. So I added fresh strawberries and I made a brown sugar vanilla wafer crust instead of the graham cracker one. Wow the flavors are amazing and this is
Perfect for the Summer!!!!
so enough chit chat, enjoy the recipe! I'll be adding the new recipes to the recipe page for easier access this week. Hope your week starts off right =]
Printable Recipe
Strawberry

Lime

Icebox Pie
Preheat oven to 350 degrees. Grease a 8-10in spring form or pie pan.
Crust:
1 1/2 -2 cups Vanilla Wafers,crushed
1/4 cup Brown Sugar
1 stick butter, melted.
In a bowl combine the ingredients for the crust. Place in greased pie pan and make a nice even crust bringing up the edges. Bake for 10 minutes. Cool
Filling:
6 extra large egg yolks
1/4 cup brown sugar
14oz. Sweetened condensed milk
1tbl. limezest
1 lb strawberries(tops removes, slightly chopped)
1/2 cup lime juice
In a bowl, beat the yolks and sugar until thickened. (about 4-5 minutes)
Stir In sweetened condensed milk and zest.
In a blender or food processor, blend straberries and lime juice until smooth. Add into filling.
Pour into pie crust and freeze overnight or for 6-8 hours.
Whipped Cream
1 1/4 cup heavy cream
1/2 cup powdered sugar
2 tsp. vanilla
few drops of red food coloring(whimsy status!lol)
lime slices for garnish
In a bowl with a whisk attachment, beat the cream on high. Add in sugar, vanilla, and coloring, and beat until stiff peaks form. Pipe on pie after the pie has been frozen! Enjoy =]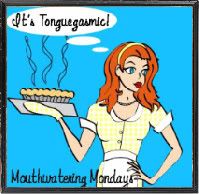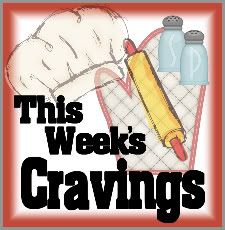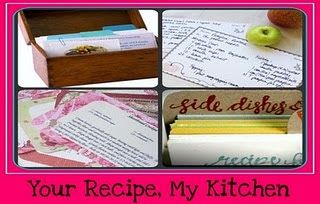 Really, Are You Serious?